Woodinville Wonderland Press


2016 - KIRO Interview - HERE
2016 - Patch Article - HERE
2014 KIRO TV Interview/Article - HERE
2014 Puget Sound Business Journal - HERE
2011 & 2012 - We were selected for Top Lights Across America by the New Yellow Pages.com - 2012
2011 - Woodinville Patch - HERE
2010 - KIRO AM Talk Radio interview click HERE
As listed in the Seattle NW Source click HERE
Re-published 2009 Seattle Times Article/video/Interview click HERE
2009 Seattle Times video interview click HERE





Woodinville Wonderland was mentioned on the KZOK Bob Rivers show in 2007. Click the link below and listen what Bob had to say!
Bob Rivers Promo - 2007 Click HERE

To Listen to the KZOK FM Bob Rivers Morning Show Interview from 12-15-08, Click HERE



A special thanks to Bob Rivers, KJR FM, for his continued support of our show. He was talking about our display (again) on 11/2/12 Thanks Bob! Listen to the segment Click HERE



We want to thank Bob Rivers and his lovely wife Lisa for supporting our display, We use 2 of Bob's "Twisted Tunes" in our show. Yellow Snow, and Decorations. For Decorations, Bob was kind enough to customize the song we use, specifically for our display. We have always enjoyed their visits and support. We hope that continues!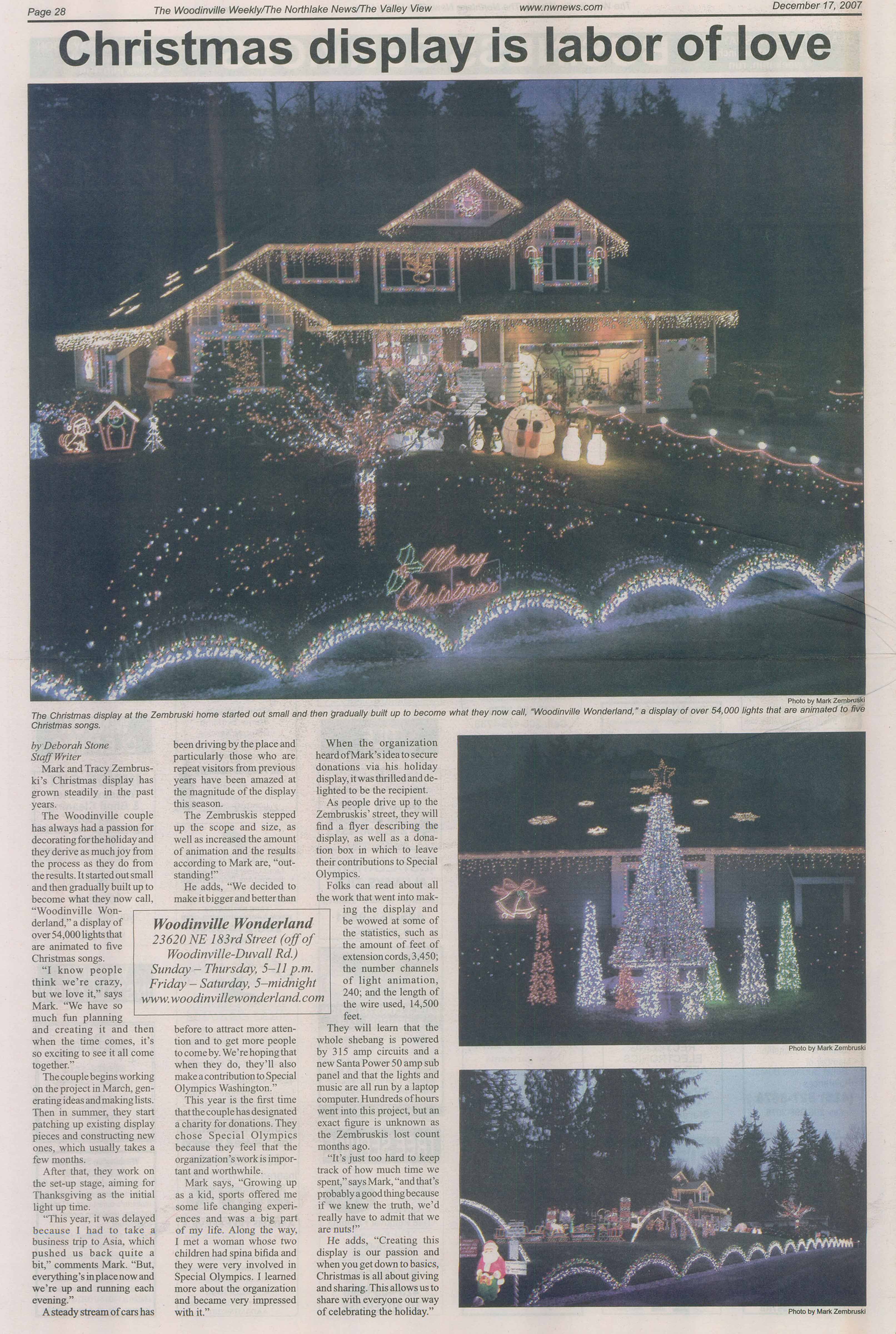 To see a PDF of the above article, Click HERE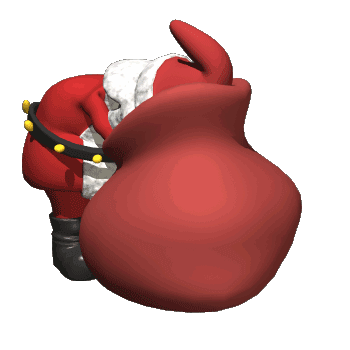 Copyright 2006 - 2018 Woodinville Wonderland